OVERVIEW
Wanting to develop a fully integrated solution for increasing enrollments, the University of Redlands partnered with TRAFFIK.
To enable real-time response to campaign insights and opportunities, TRAFFIK worked with the university to create a custom-built ecosystem of lead capturing, reporting and nurturing tools.
SERVICES
Art Direction
Concepting
Content Production
CRM Integration
Database Management
Event Production
IT Consulting
Market Analytics
Marketing Automation
Media Planning
Reporting
Research
Strategy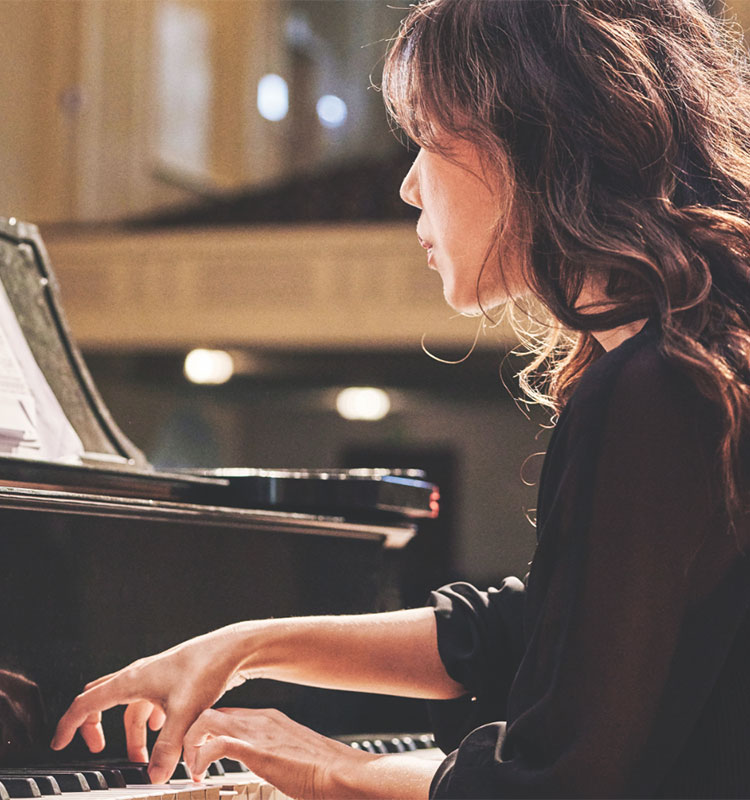 Explorers Wanted
Inspired by the idyllic campus setting and rich history of the University, TRAFFIK envisioned a campaign that beckoned students to embark on an educational journey of exploration, collaboration and growth—all with an eye toward the future.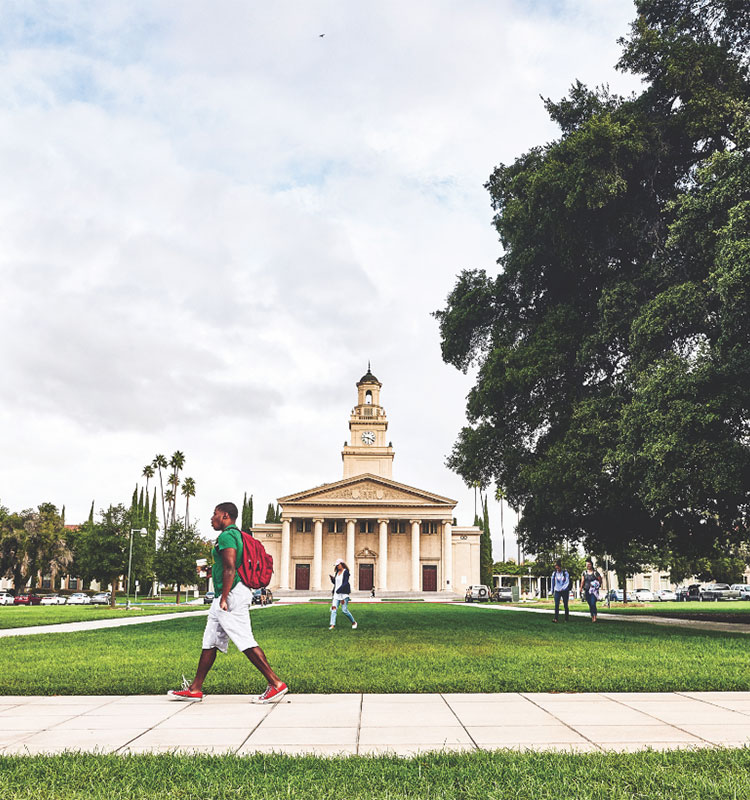 A Multidisciplinary Approach
By informing forward-looking messaging with data-driven strategy, TRAFFIK crafted, deployed, measured and optimized the national TV, radio, print, digital and airport ads campaign to create greater brand awareness and drive enrollment interest.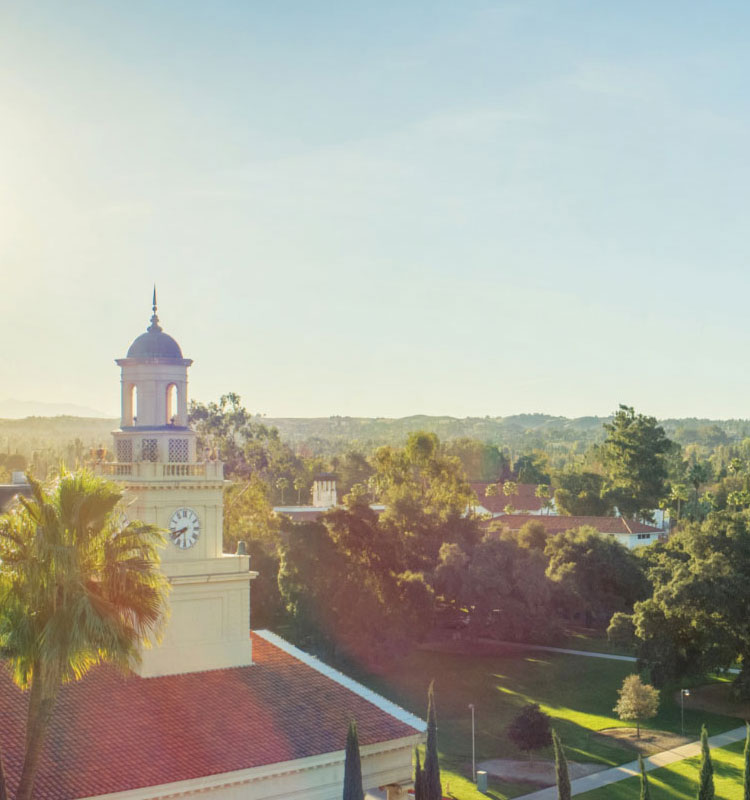 Building on the tools and learning from the success of the original campaign, TRAFFIK's strategy team launched fruitful direct mail, social, email and PPC marketing efforts for other divisions and departments of the University.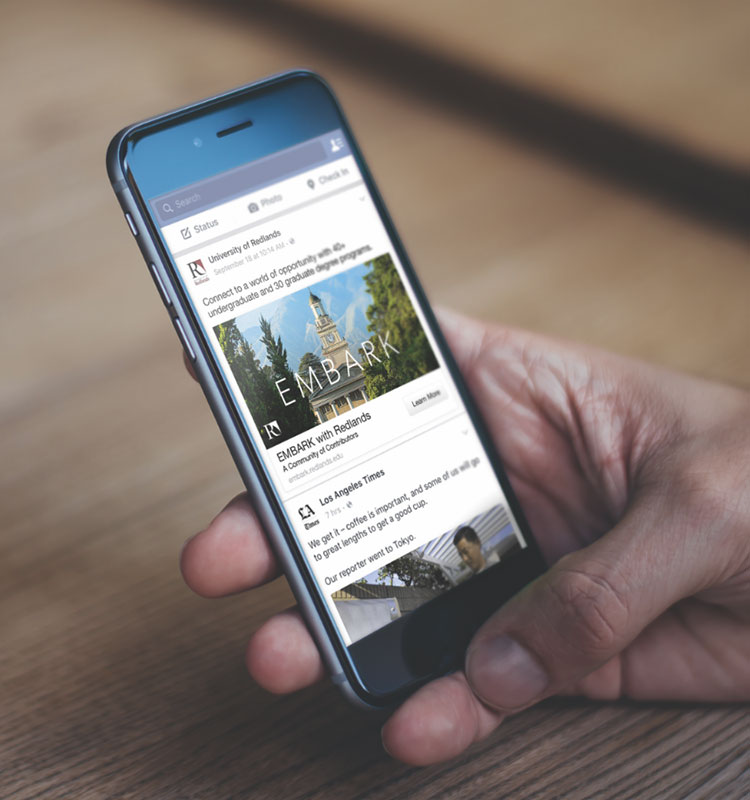 Graduating from Strategy to Results
TRAFFIK's tailor-made monitoring system delivered increasingly focused insights aligned with meticulously targeted creative—leading to a 118% year-over-year increase in inquiries, a 48% decrease in CPL and met enrollment goals 3 years in a row.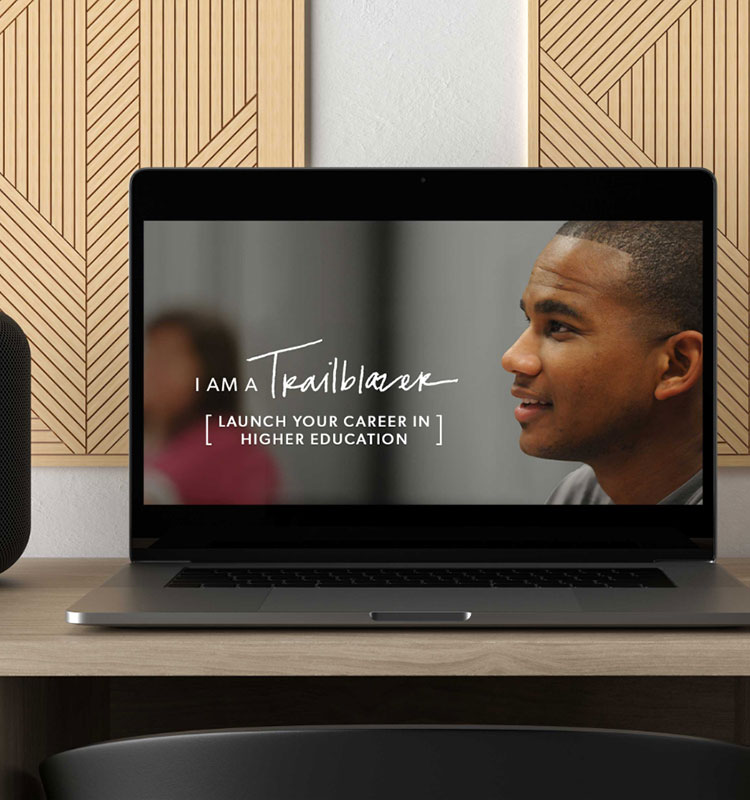 RESULTS
Increase in Prospective Leads
increase in social media engagement
decrease in MBA CPL year over year
increase in brand awareness
increase in MBA leads year over year
unique visitors to EMBARK microsite