OVERVIEW
Capistrano Valley Christian Schools wanted to update their logo, promote special events and improve engagement with parents and boosters.
CVCS approached TRAFFIK to develop unique, attention-grabbing promotional materials and reimagine the CVCS brand to make it truly soar.
SERVICES
Art Direction
Branding
Content Creation
Design
Event Planning
Event Promotion
Logo Design
Mail Services
Marketing
Print
Research
Strategy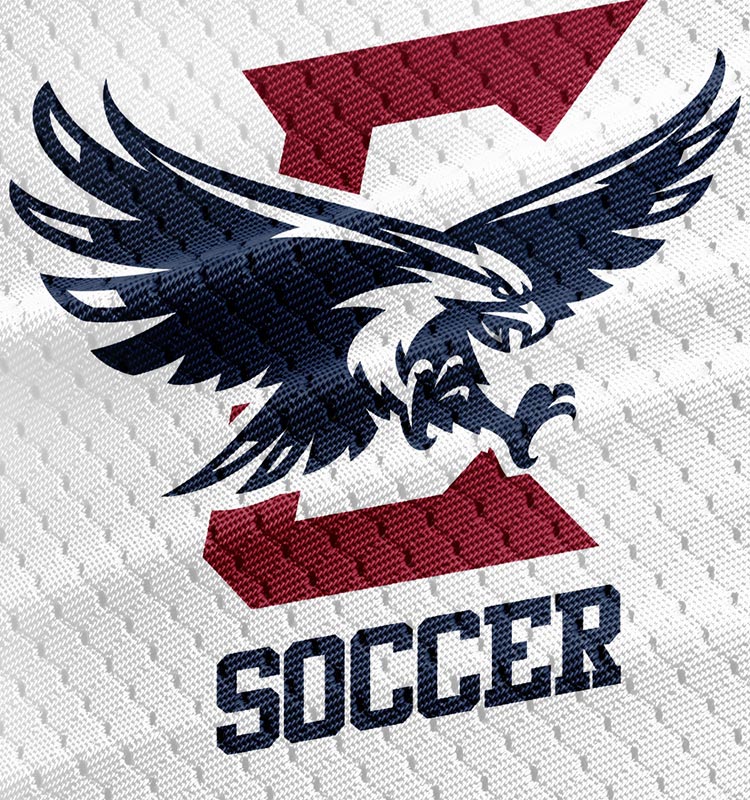 Life & Leadership
Drawing on the rich history, symbolism and culture of CVCS, TRAFFIK developed marketing and branding strategies to reinforce and represent the key characteristics of the school—academic excellence, social responsibility, teamwork and faith.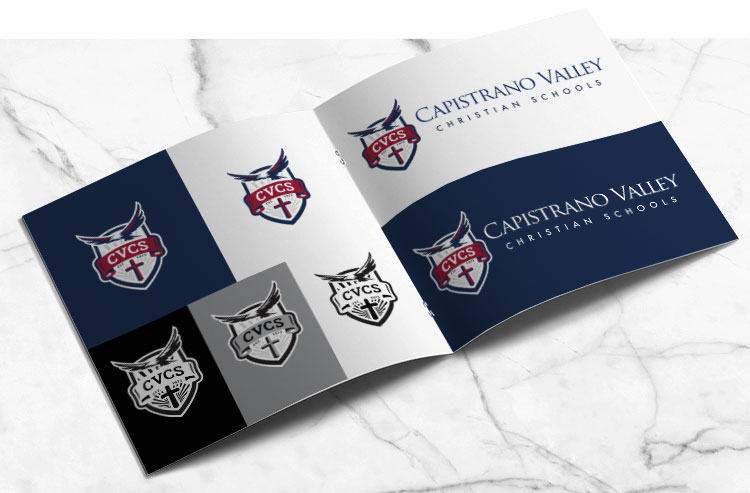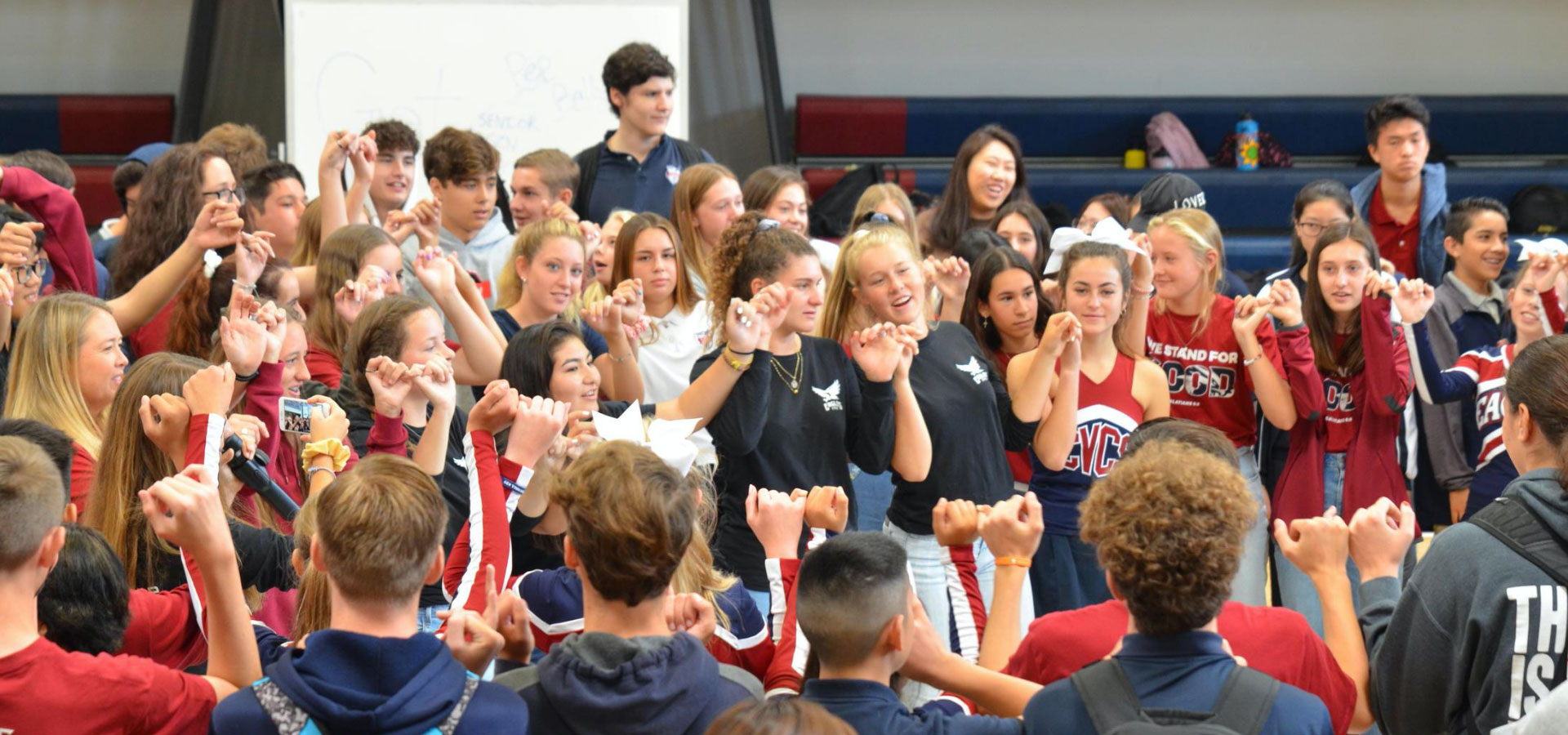 Giving the Eagles Wings
TRAFFIK designed a new logo, shield and wordmark to create a cohesive, unified identity that embodies the spirit and values of the academic and athletic culture of CVCS.
Aligning messaging, marketing and updated branding, TRAFFIK created promotional materials to increase awareness and drive participation for a range of school events and functions.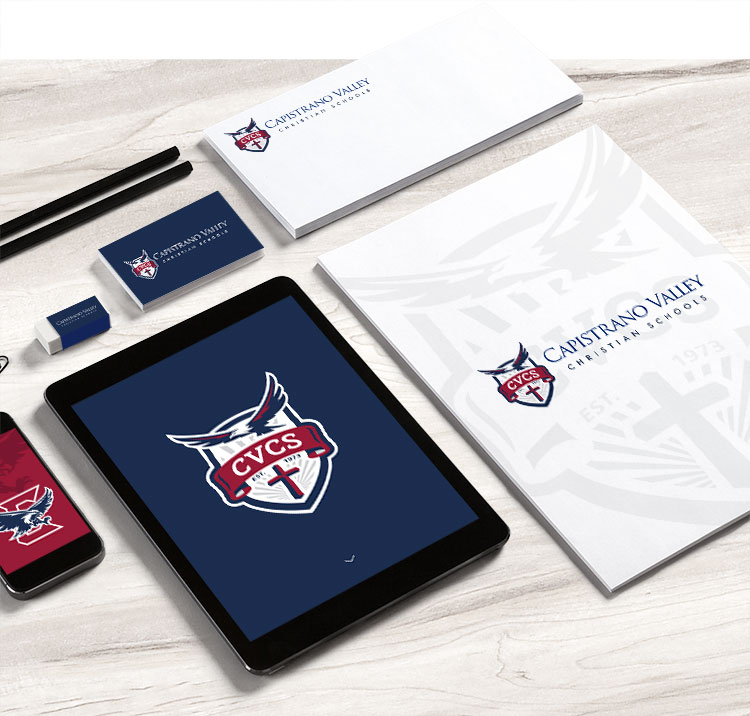 Soaring to New Heights
TRAFFIK's integrated strategies led to improved awareness of events, increased attendance and participation and helped CVCS update their brand and identity to authentically capture the spirit of the school.