This Is How We Do It
Feet on the ground.
Head in the sky.
Finger on the pulse.
Picture this: a full-service advertising and marketing communications agency equally obsessed with driving measurable results and delivering industry-disrupting creative. That's TRAFFIK. Discover what we can do for you.
Brand Strategy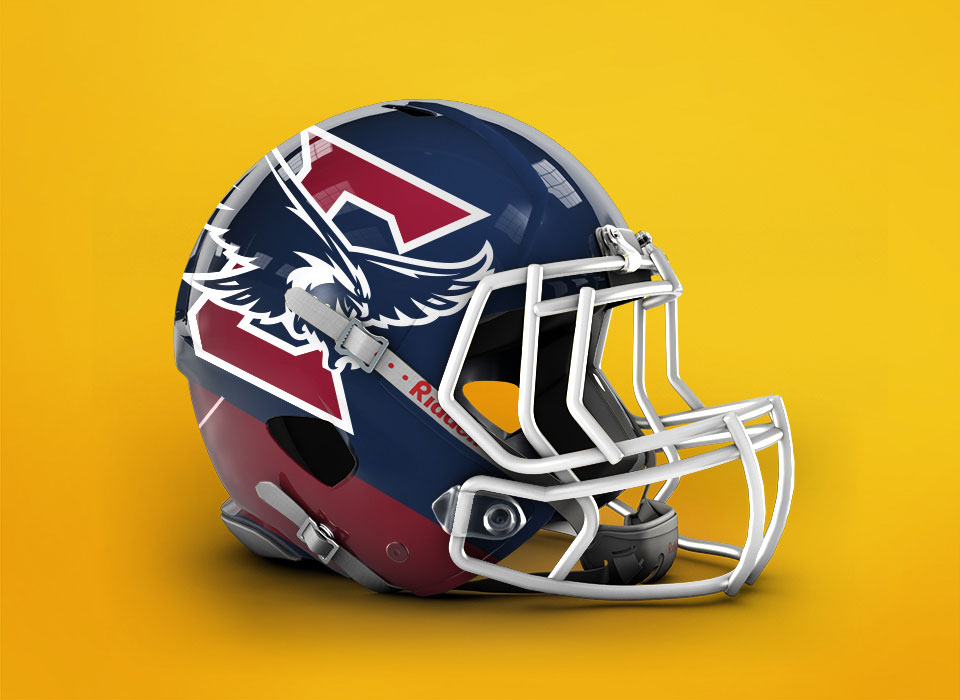 Brand Strategy
From value and visual identity to tone of voice and positioning, we work with our clients to develop consistent, clearly defined strategies for their brand.
Omnichannel Advertising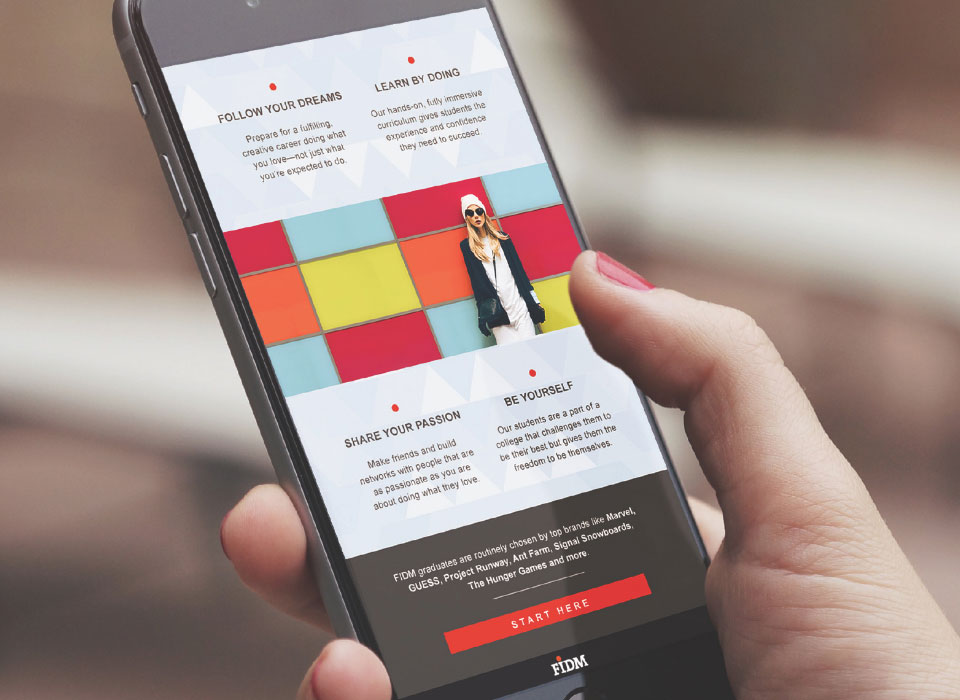 Omnichannel Advertising
In an overcrowded landscape, we cut through the clutter with strategic, omnichannel content to position your institution in the right way, to the right people, at the right time.
Web Design & Development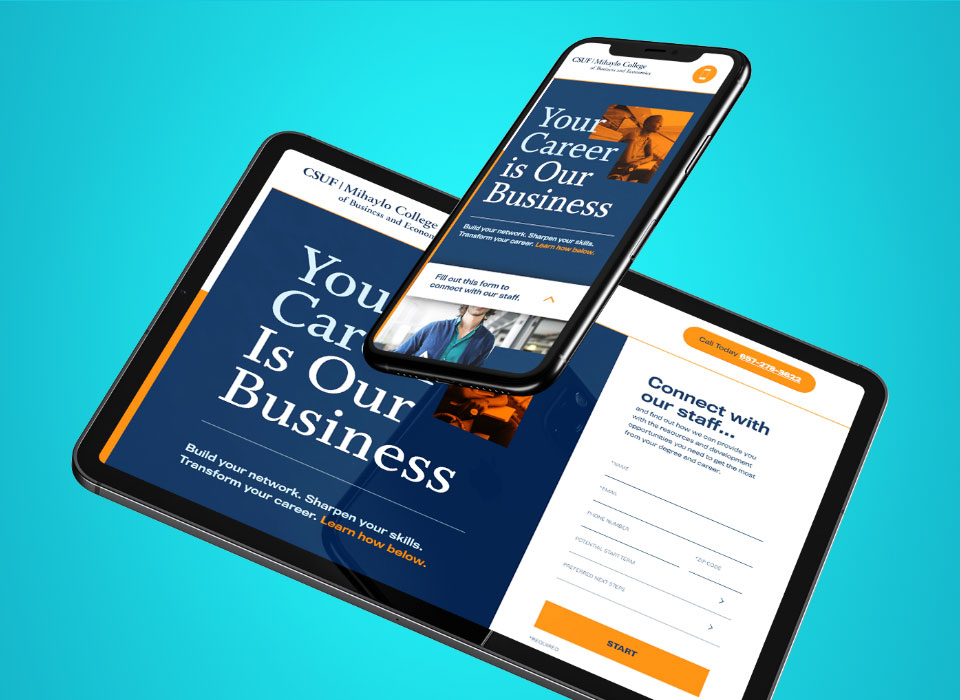 Web Design & Development
From full-stack development to UX, we meticulously consider every detail of your website to ensure it captures attention, communicates value and drives enrollment.
Research, Market Analysis & Strategy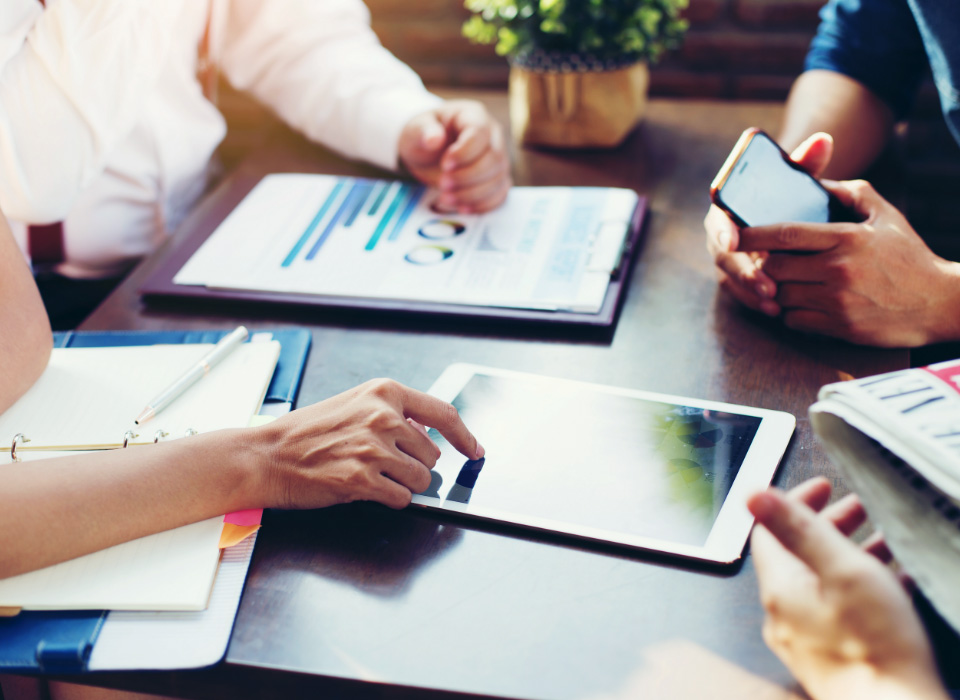 Research, Market Analysis & Strategy
Data informs every move we make. We use analytics to shape our strategy, refine our messaging and turn cold facts into hot leads.
Data, Attribution & Analytics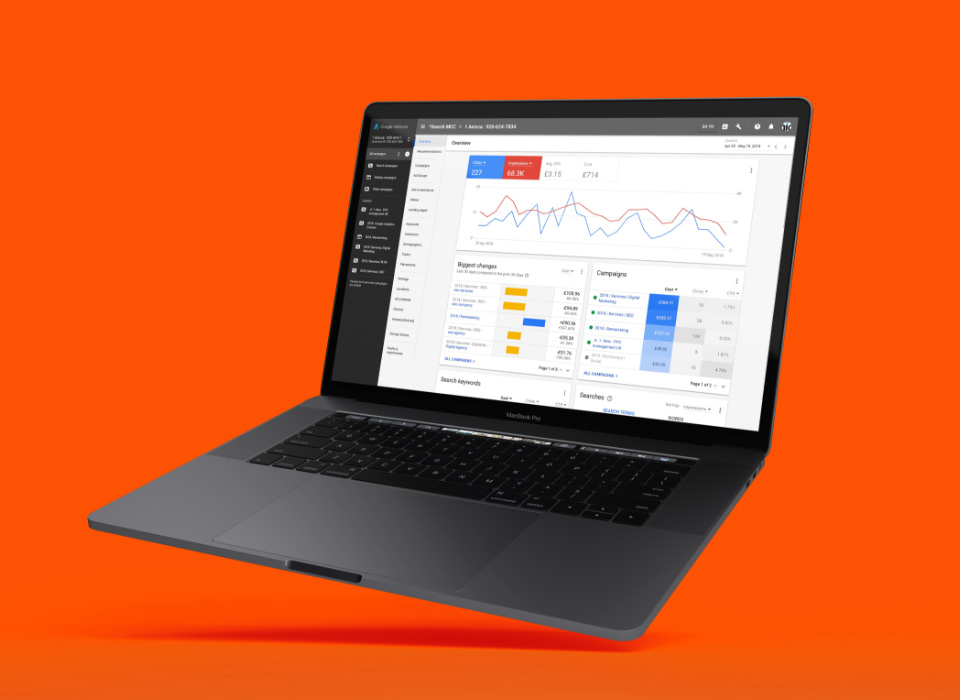 Data, Attribution & Analytics
We dig deep into data to determine which campaigns, ads and keywords deliver the most effective results, improve recruitment funnels and create successful matriculation pathways.
Motion Graphics/Interactive

Motion Graphics/Interactive
We leverage our full-spectrum suite of digital solutions to help you engage with your audience, encourage dynamic interaction and ensure your brand thrives IRL.
Media Planning/Buying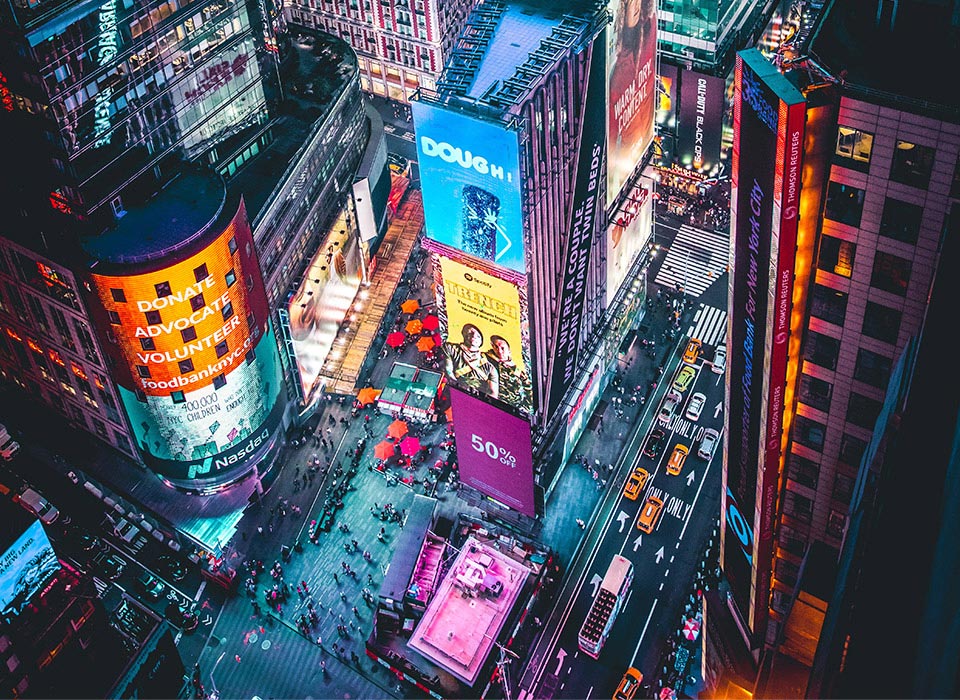 Media Planning/Buying
Knowing where to position your school is just as vital as how it's done. We identify the most relevant channels and effective strategies to maximize your reach and provoke action.
Public Relations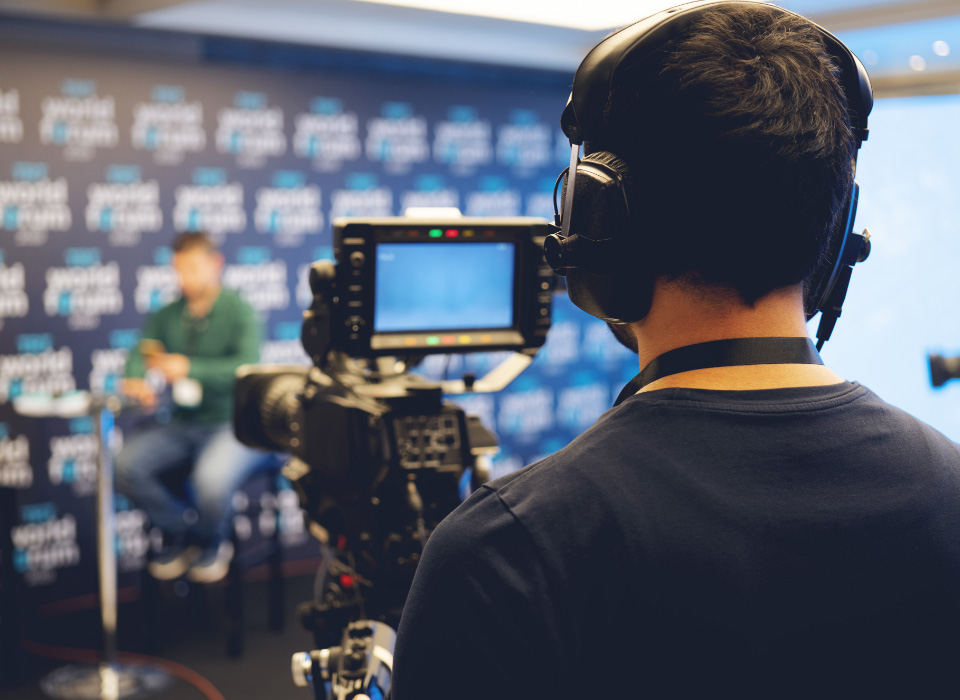 Public Relations
Through our robust network of media partners, we shine the spotlight on your newsworthy accomplishments to ensure your brand gets the buzz it deserves.
Multicultural Marketing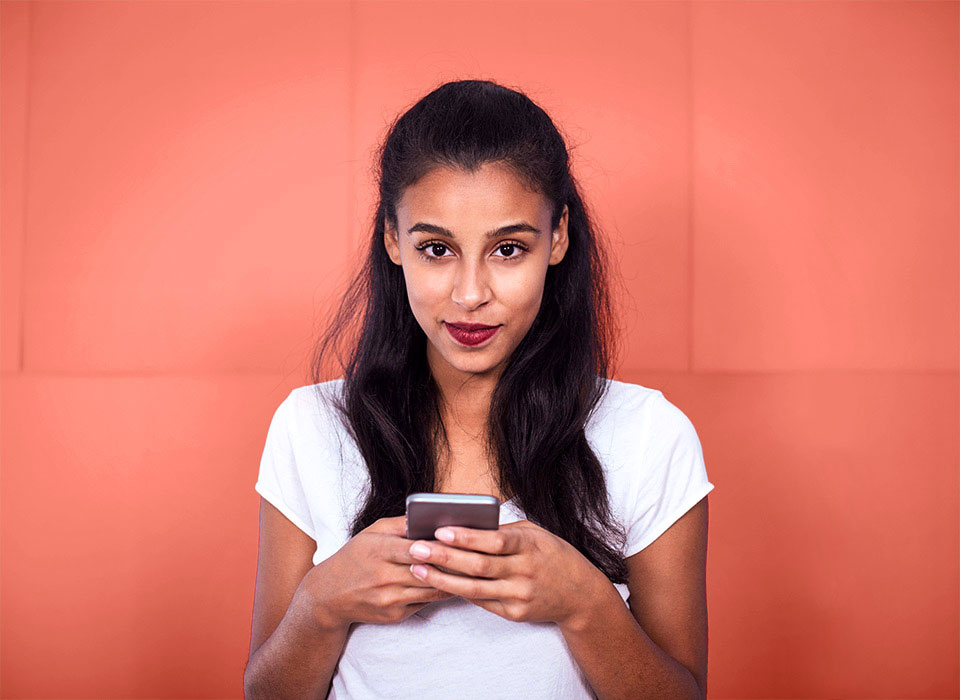 Multicultural Marketing
We're fluent in developing content that is sensitive to the distinct, often subtle differences within multicultural audiences.
Event Production & Experiential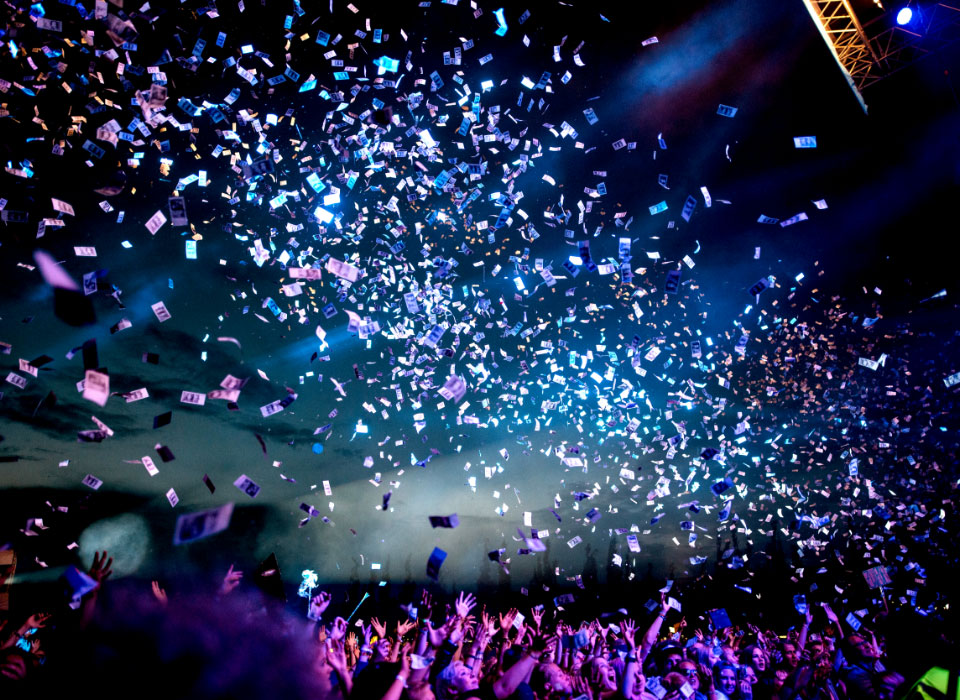 Event Production & Experiential
We develop, plan and execute relevant events, focused promotions and one-of-a-kind experiences that help drive awareness, improve fundraising and increase recruitment.
Digital Campaigns

Digital Campaigns
We develop, launch, test and optimize social strategies that capture attention, promote sharing, engage target audiences and encourage enrollment inquiries.
Marketing Automation & CRM Integration

Marketing Automation & CRM Integration
Driven by focused data on customer behavior, we align and optimize communications campaigns to deliver personalized messaging to increase recruitment and reduce melt.
Content Production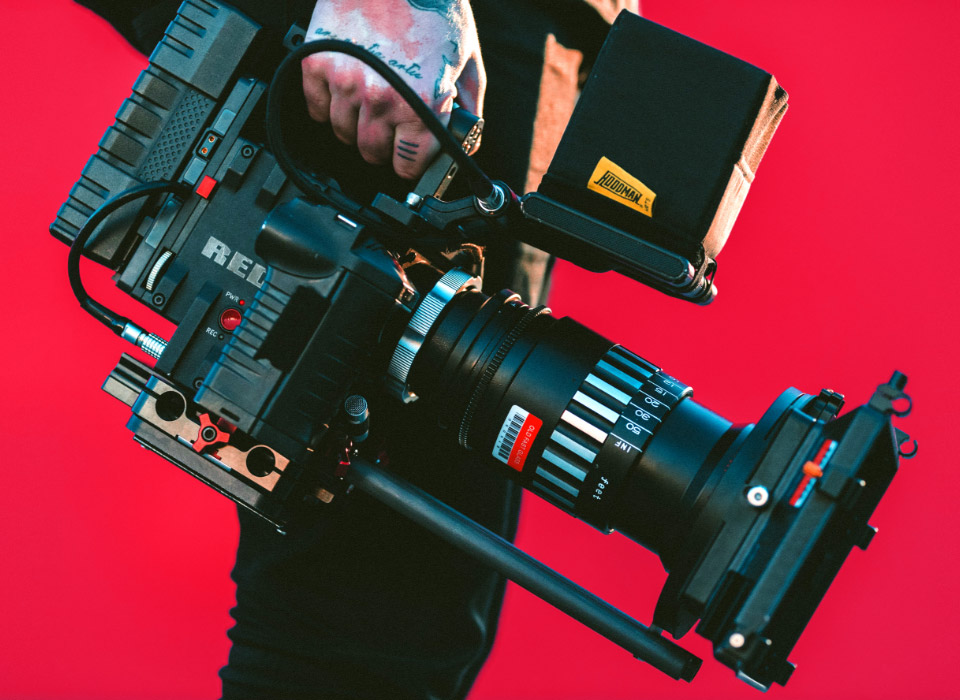 Content Production
Our team pulls from its rich diversity of expertise to plan, develop and produce engaging content across all media, including audio, video and social, that creates meaningful interactions with your audience.