OVERVIEW
TRAFFIK's relationship with Irvine Valley College (IVC) is deeper than most traditional client/agency partnerships. That's because members of our team are faculty members at IVC.
It's also why IVC reached out to TRAFFIK to help create awareness by developing unique learning experiences for students.
SERVICES
Event Planning
Event Promotion
Fundraising
Lecture Series
Mentorship
Recruitment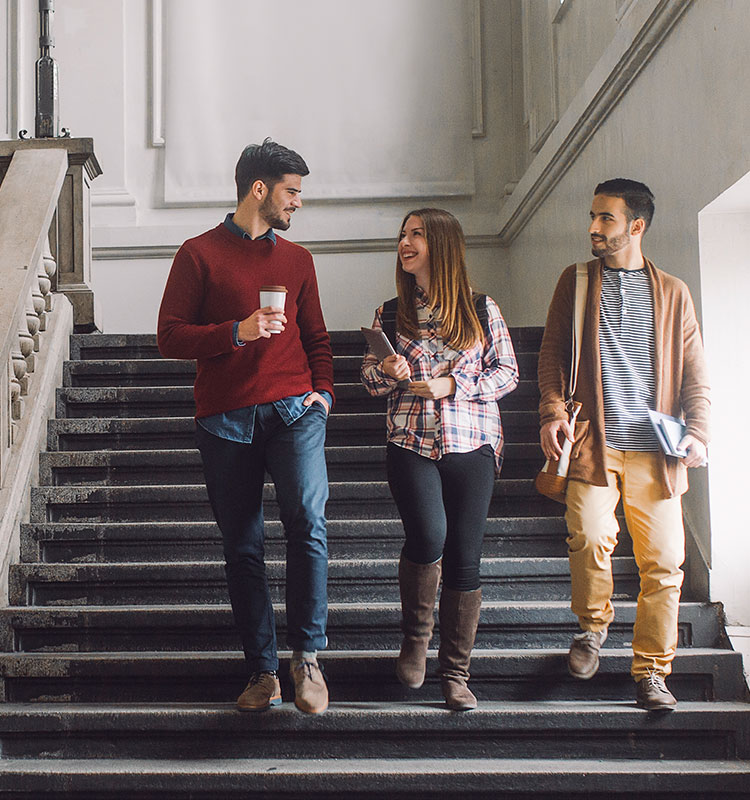 Avenues for Success
Due to the close-knit nature of our relationship, TRAFFIK truly understands the educational journeys of community college students. We wanted to help inspire IVC students and illuminate the many pathway opportunities available to them.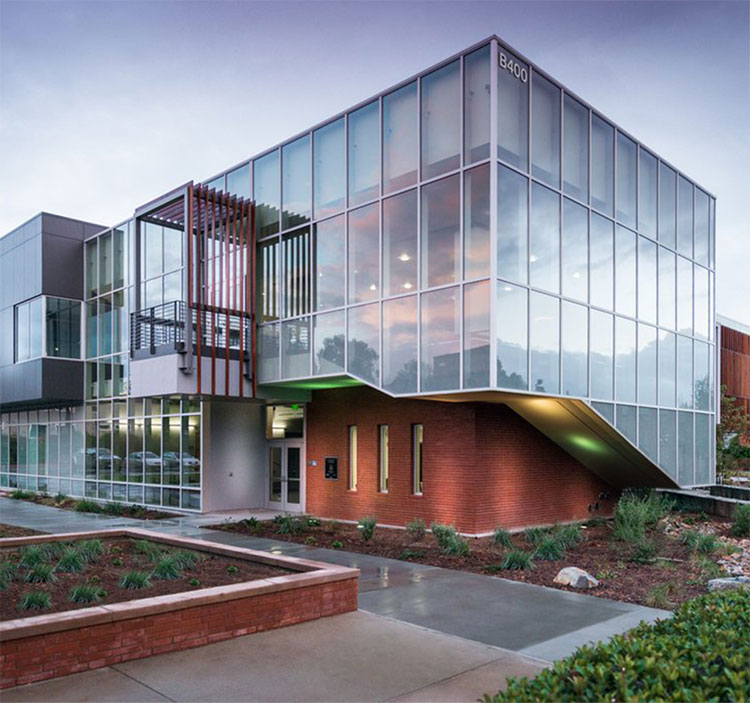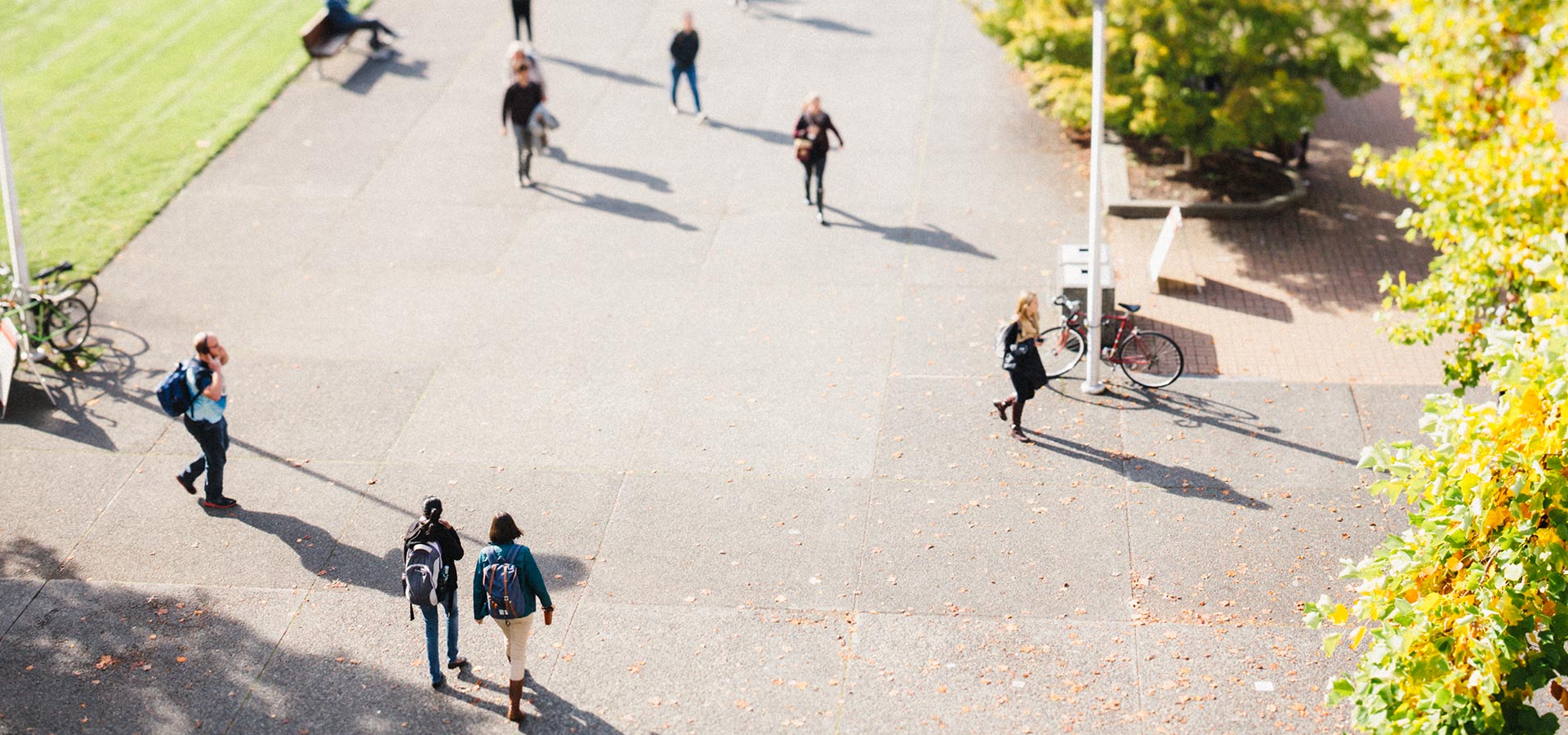 Transformation Through Experience
Working in tandem with administrators and faculty, TRAFFIK organized, planned and promoted a range of events, lectures and classroom visits with professionals and experts from a variety of fields.
IVC students were given an exceptional opportunity to hear inspiring messages from executives, industry leaders and entrepreneurs—gaining unique perspectives, insights, knowledge and motivation.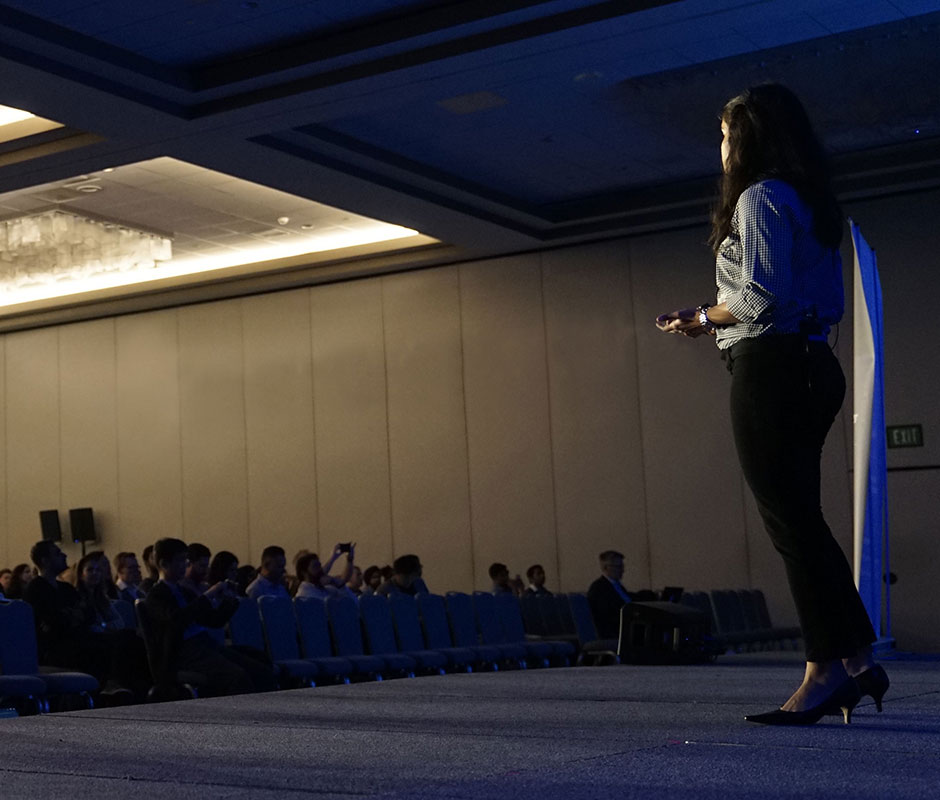 Exemplary Inspiration
TRAFFIK brought in speakers like Ed Lee, Co-Founder of Wahoo's; Nick Tran, former VP at Taco Bell and current head of marketing for North America at TikTok; and many more—inspiring students, raising awareness of the school in the region and driving recruitment strategies for IVC.