OVERVIEW
Wanting to expand student inquiries, increase brand awareness and drive new enrollment, Southern California Institute of Technology turned to TRAFFIK to engineer and execute a precise messaging strategy aimed at motivated career seekers.
SERVICES
Art Direction
Content Production
Digital Campaign
Market Analytics
Media Planning
Messaging Matrix
Microsite Development
Strategy
Web Design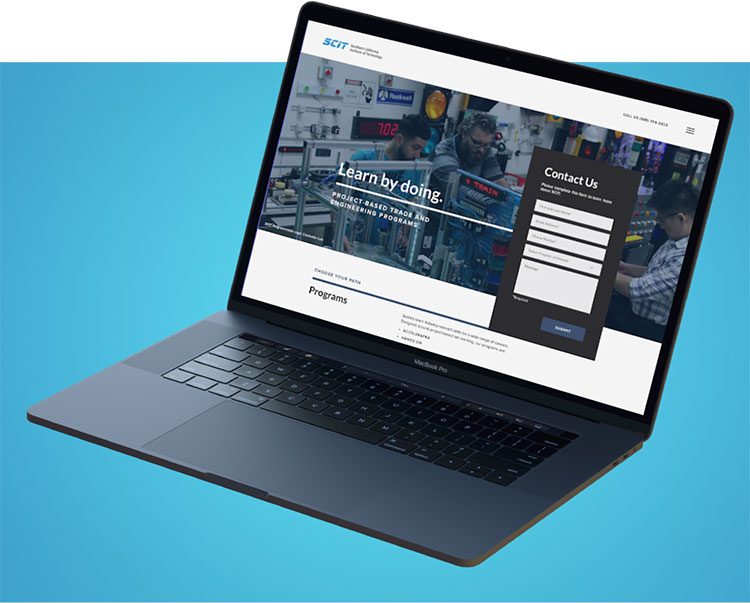 Building Experience
Driven by focused research on prospective students, TRAFFIK developed a strategy centered around a key insight—students are seeking real-world experience to rapidly prepare for in-demand careers.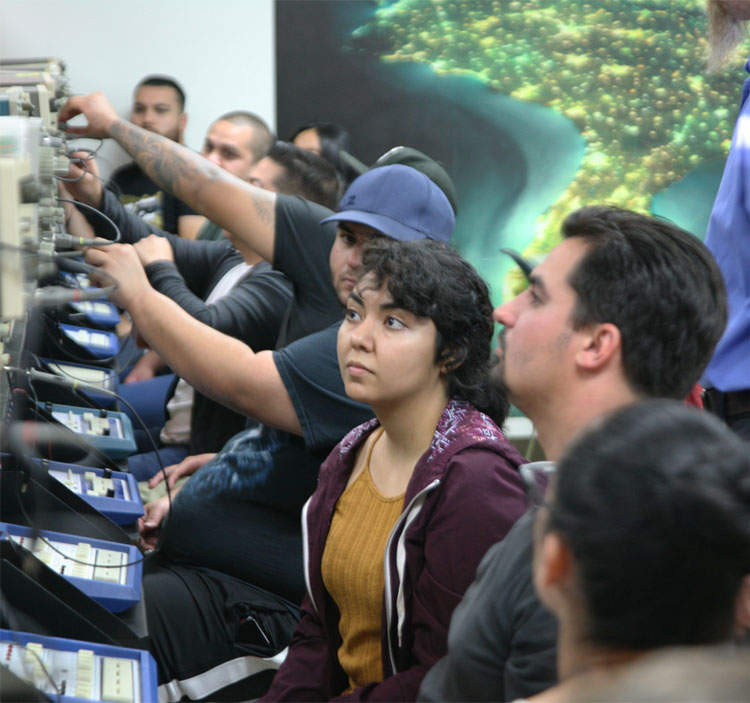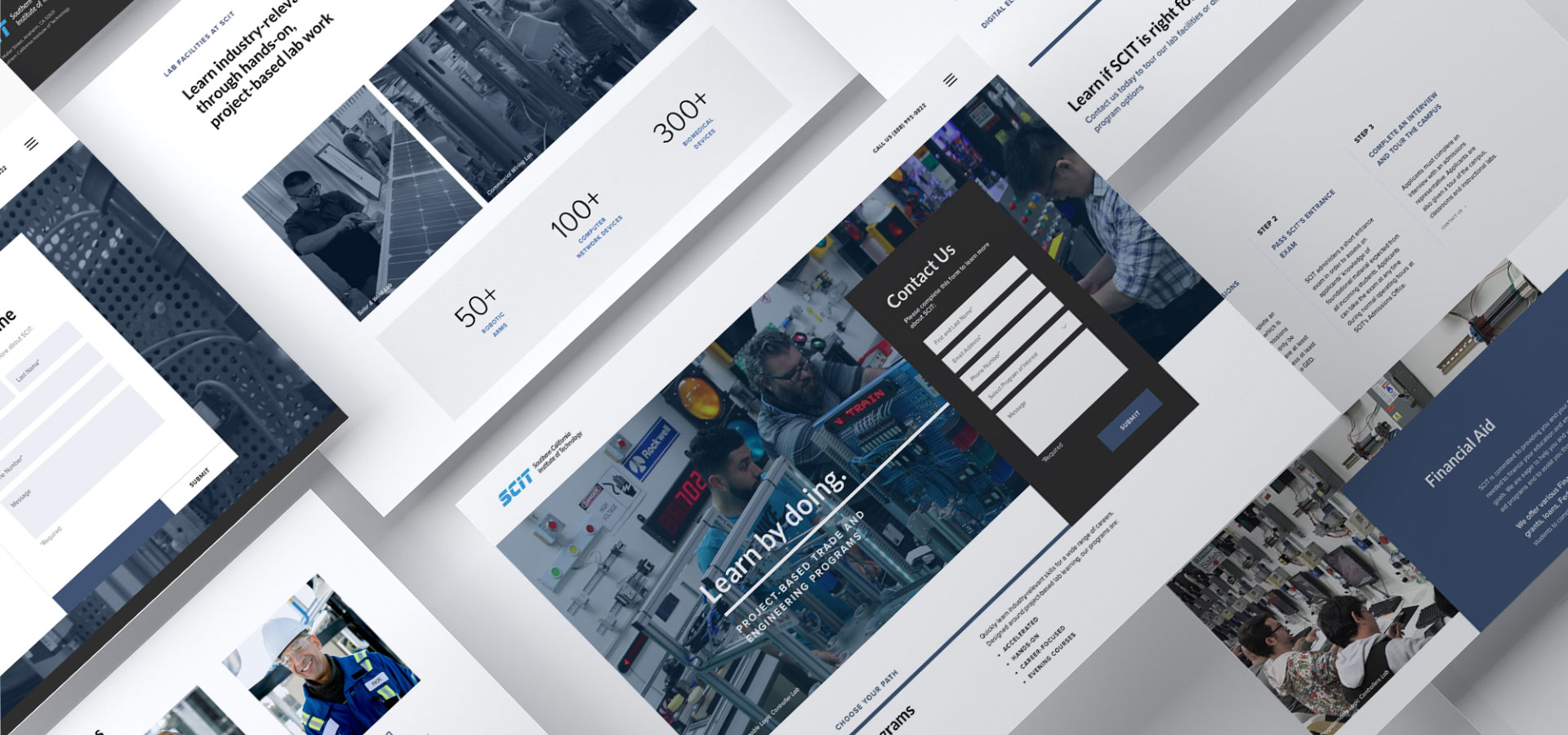 Learn by Doing
Highlighting the extensive lab facilities, project-based approach and in-depth career preparation of each program, TRAFFIK launched an integrated digital campaign built around the hands-on education provided by SCIT.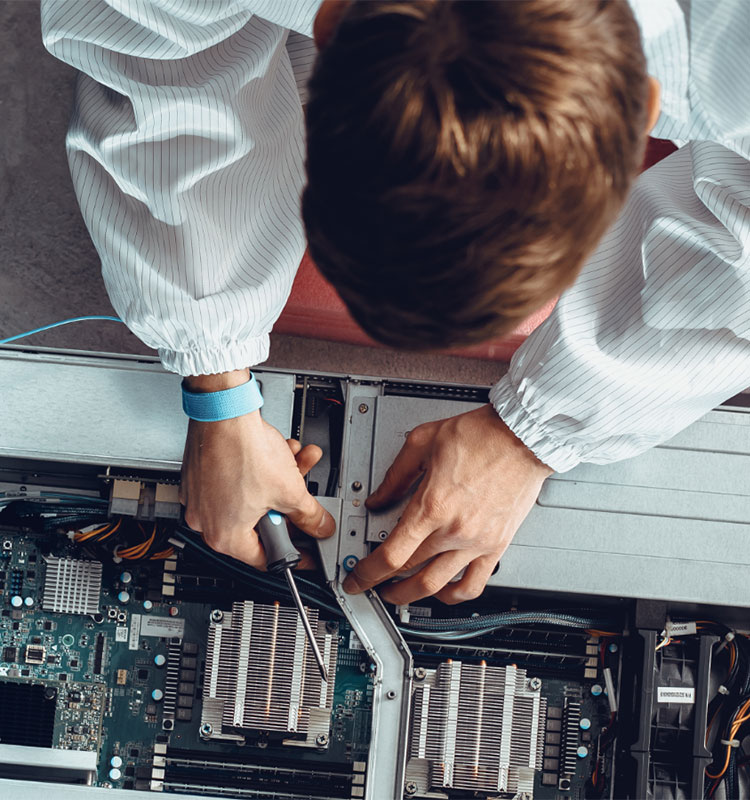 Engineering Outcomes
Through rigorous targeting criteria and data-driven messaging, TRAFFIK is delivering high-quality leads at 20% lower CPL than industry standard.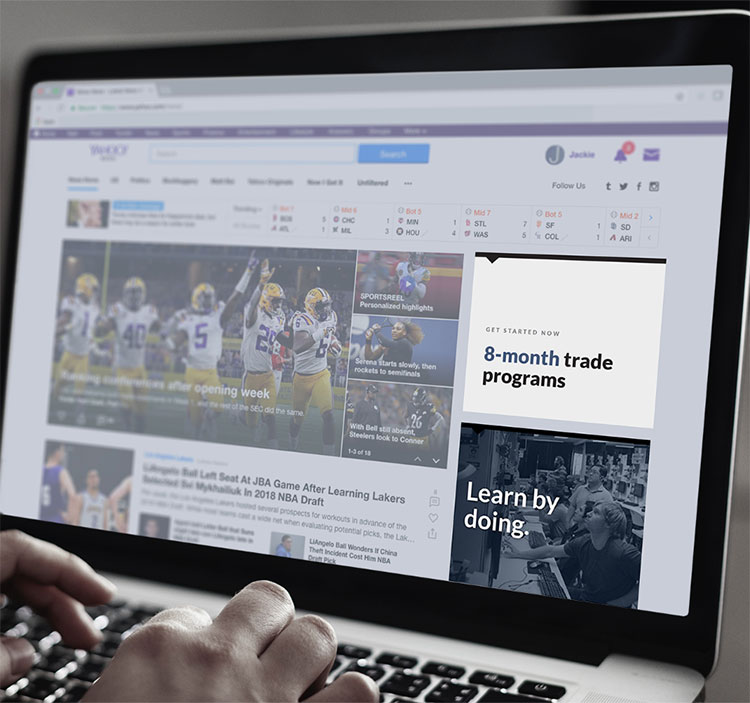 RESULTS
Visitors to the
landing page