OVERVIEW
For over 50 years, FIDM has been at the cutting edge of global fashion, design and business education.
They turned to TRAFFIK to develop a new style for their campaign strategies to create excitement around events, drive inquiries and qualify leads for the West Coast's foremost design college.
SERVICES
Art Direction
Content Production
Digital Audit
Digital Campaign
Event Planning
Hosting
Interactive Experiences
Landing Page Development
Lead Qualification
Market Analytics
Research
SEO/SEM
Social Media
Strategy
Web Design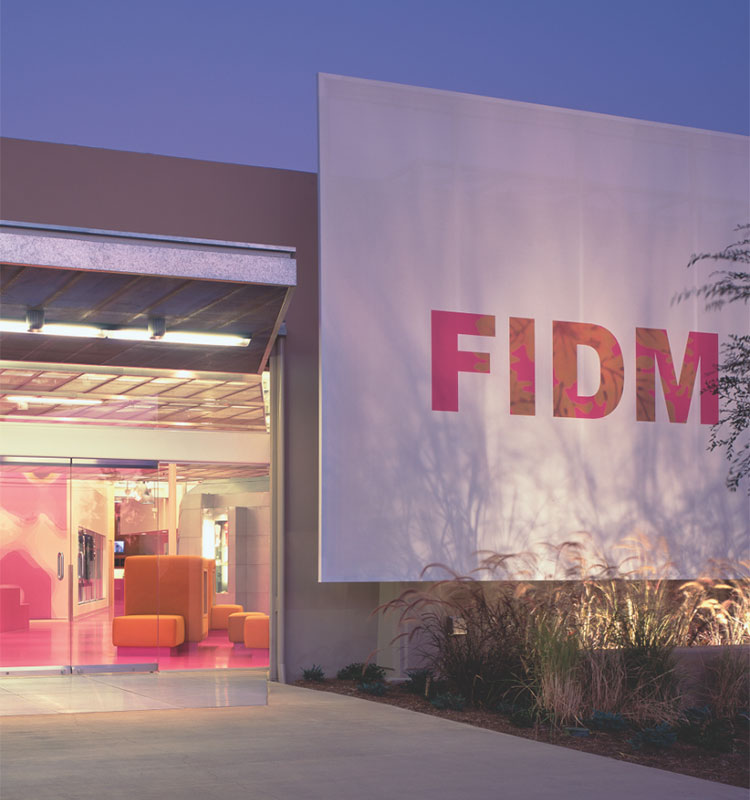 Sartorial Strategies
Inspired by comprehensive research and persona-focused insights, TRAFFIK designed a number of integrated strategies to create and optimize highly effective engagement journeys for prospective students.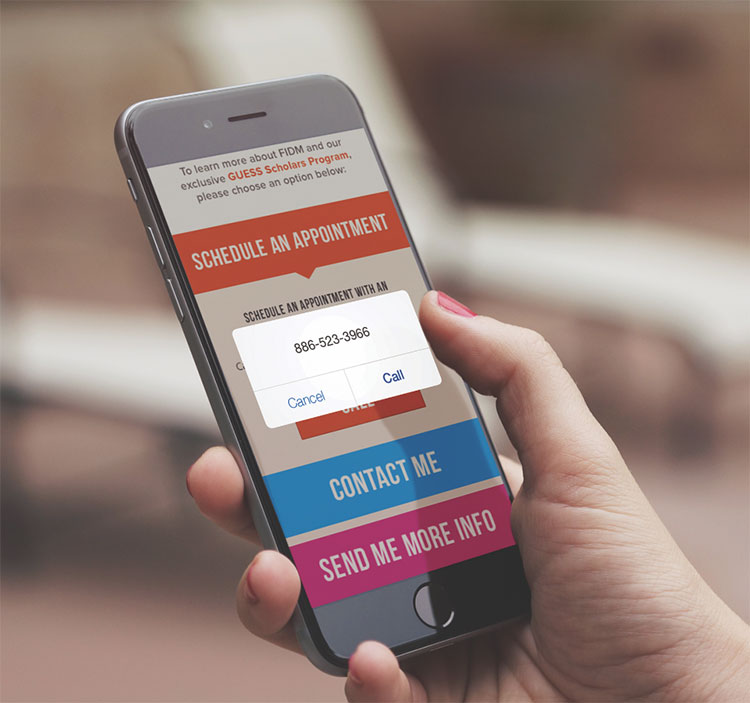 Styling Fashion-Forward Campaigns
TRAFFIK crafted tailor-made campaigns to engage the trendsetters of tomorrow—like scholarship design contests, official FIDM high school fashion clubs and an award-winning campaign for FIDM's annual DEBUT runway show.
From targeted digital marketing to variable landing pages to event promotion, TRAFFIK developed on-brand messaging to highlight how FIDM nurtures passions and prepares students for professional careers in creative industries.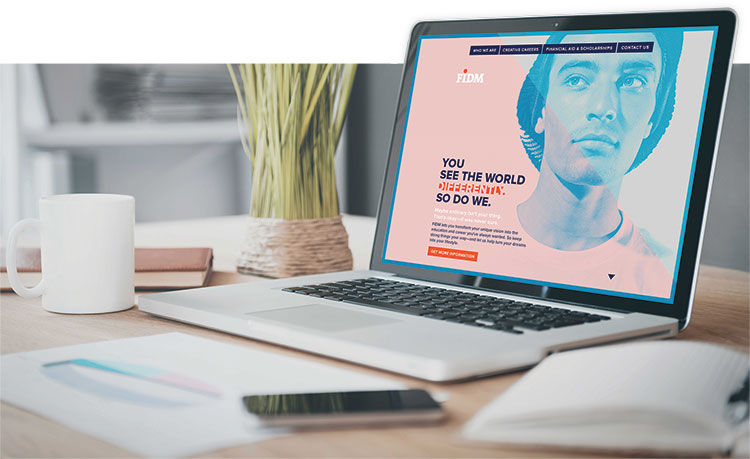 Scoring Haute Leads
TRAFFIK designed multiple campaigns and turned years of declining interest and enrollment into a 22% increase in inquiries and a 13% increase in year-over-year enrollment for key programs.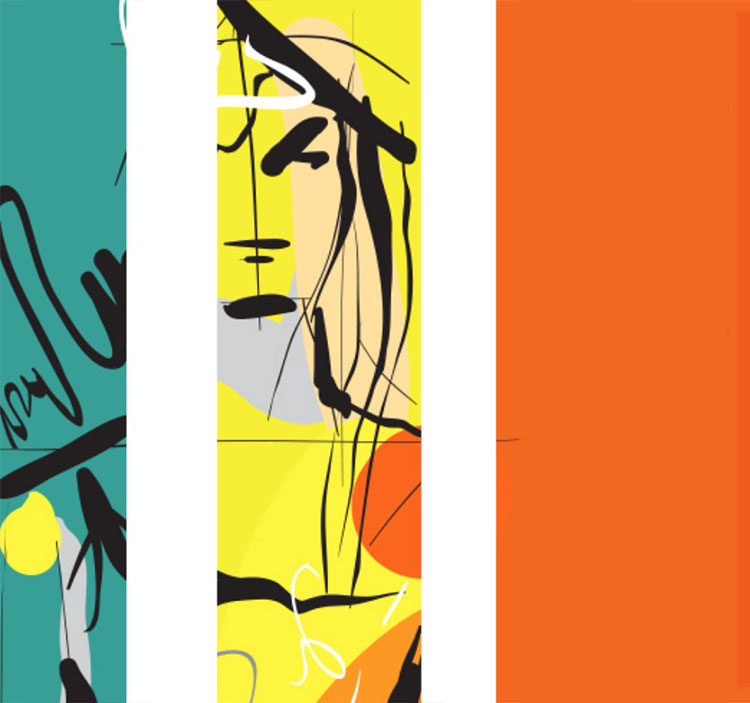 RESULTS
Increase in inquiries
over previous year
increase in year over year enrollment for key programs
decrease in MBA CPL year-over-year
SERP increase for converting keywords
growth on Merchandising & Marketing page