OVERVIEW
Wanting to improve communication and engagement with parents, alumni and boosters, JSerra Catholic High School partnered with TRAFFIK to develop innovative marketing and promotional material to highlight events and showcase the mission of the school.
SERVICES
Art Direction
Branding
Content Creation
Design
Event Planning
Event Promotion
Mail Services
Marketing
Print
Research
Strategy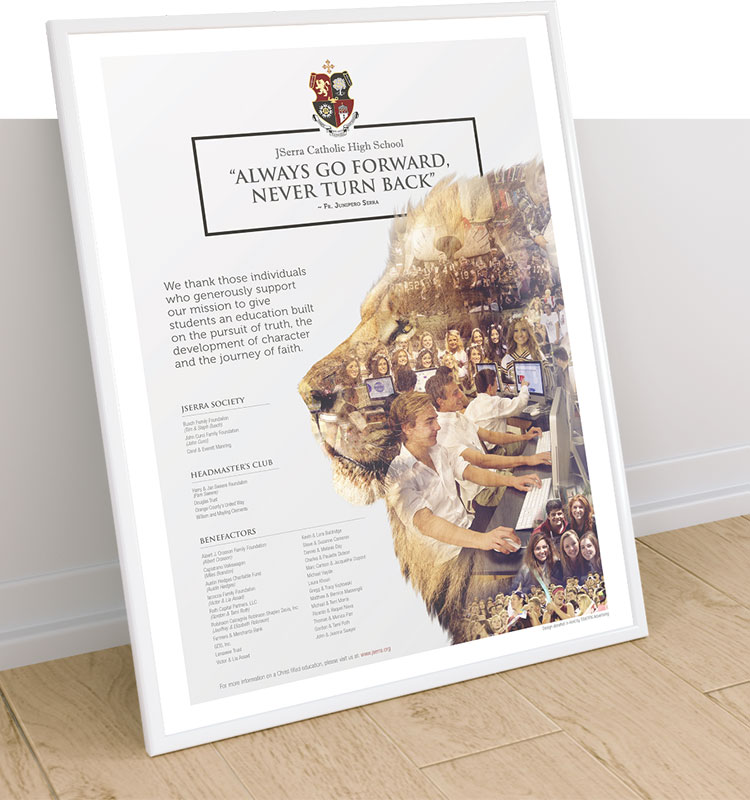 Pillars of Excellence
TRAFFIK worked closely with JSerra to identify the unique principles and values of the school and ensure the design and messaging of all promotional materials aligned with these core beliefs.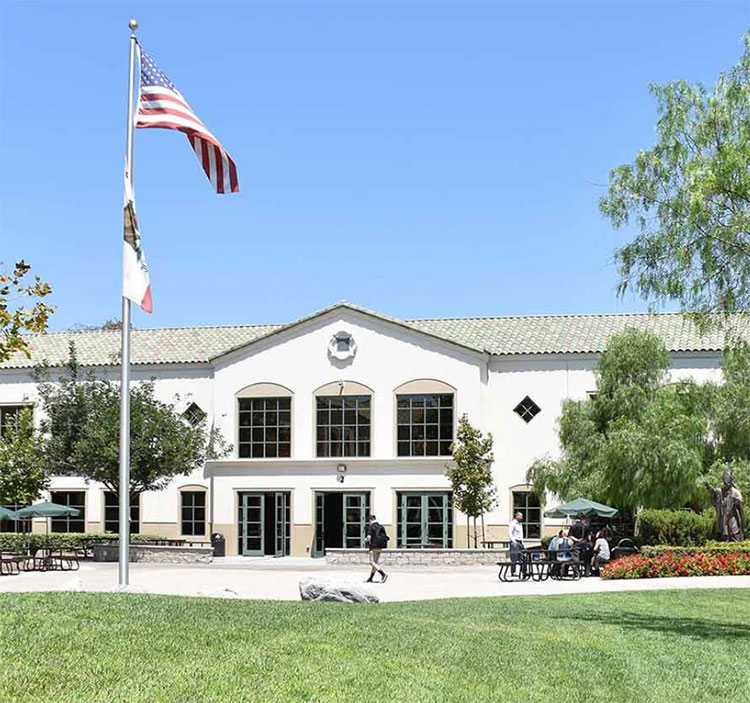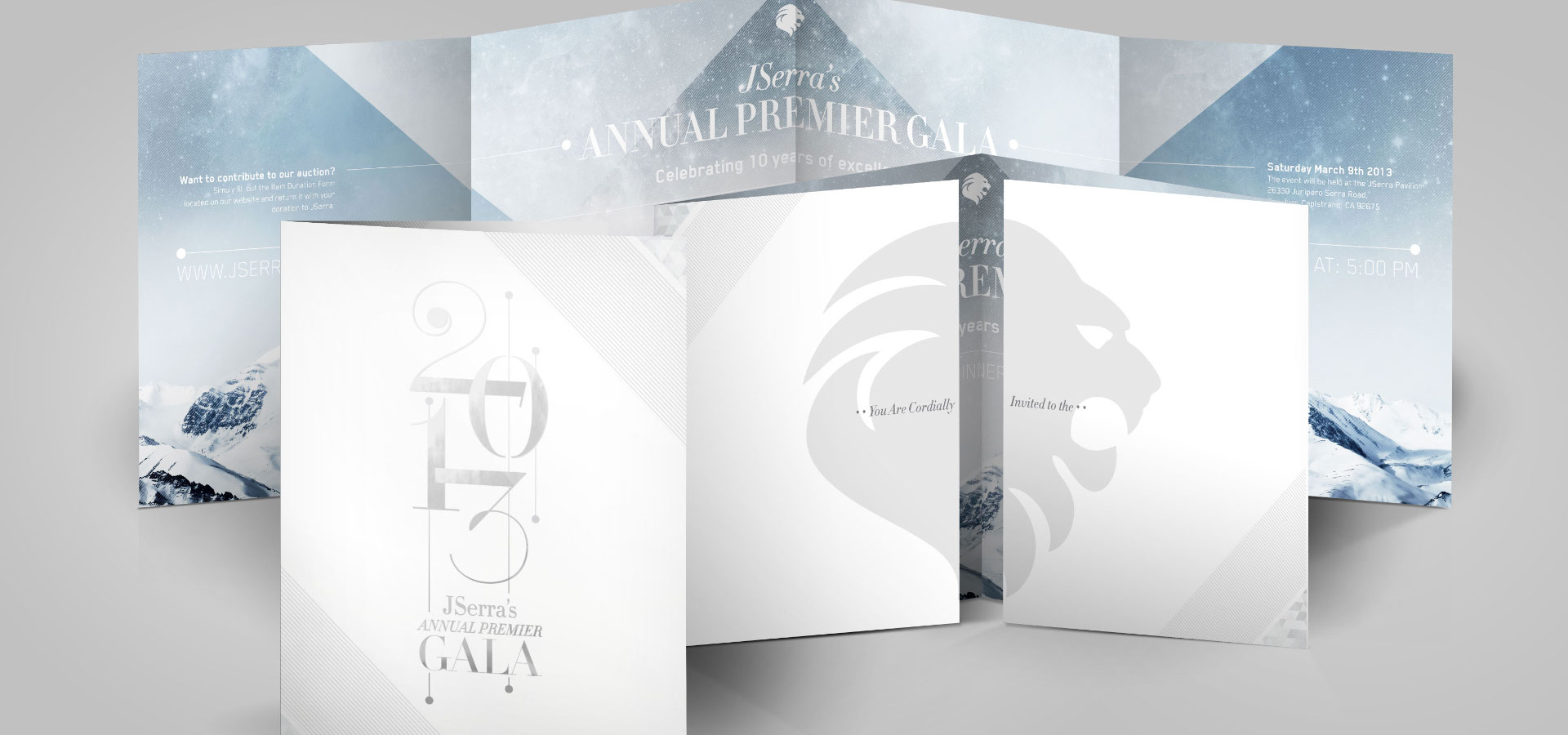 Faith, Intellect, Character
Featuring the faith, academic excellence and athletic character of JSerra, TRAFFIK developed focused campaigns to drive interest in events, encourage participation in fundraisers and support students on their educational journey.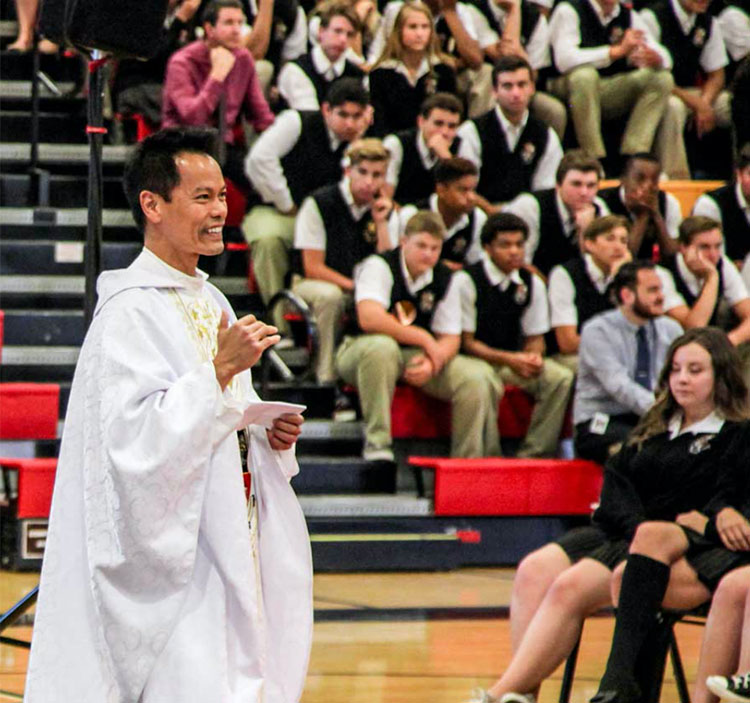 Nurturing the Next Generation
Over a 3-year partnership, TRAFFIK helped plan and promote a wide range of events and galas for JSerra, leading to increases in attendance, participation, donations and support.